The rapid spread of the COVID-19 virus has forced many property adjusters to remain at their homes, for better or for worse. The trend will likely continue long after the pandemic subsides, and restrictions are lifted no one will want strangers walking into their homes after a deadly disease just terrified the community.
What are property inspectors going to do? They have no choice but to embrace the technology already at our disposal today. Augmented reality in insurance domain is revolutionizing the claims cycle.
Small and medium property insurance companies and independent adjusters are turning towards the exploration and deployment of new technologies such as augmented reality and artificial intelligence to compete with those players who have been leading the market since the 1950s.
Remote Claims Using Augmented Reality
Augmented Reality (AR), otherwise known as the virtual experience of technology through a Mobile App and AR glasses, can provide adjusters with the ability to "physically inspect" a home, apartment or commercial building without having to actually set foot there. Augmented Reality in insurance domain has such potential, in fact, that Digi-Capital forecasted it would be worth $83 billion by 2021. With the new coronavirus pandemic, that number is probably going to grow even larger.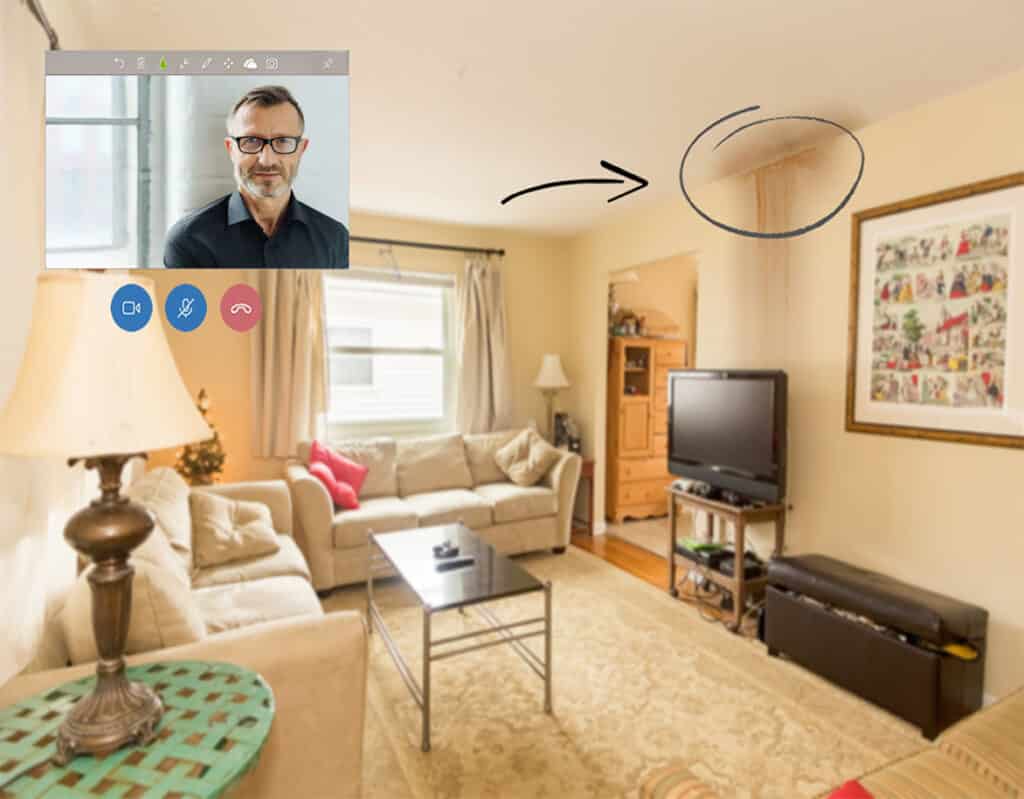 Since AR can provide property inspectors with real-time property experience, this kind of technology can help with remote claims processing in the following ways:
Damage Estimations
AR can help property inspectors determine the damaged area of various spaces and objects, supplying a 360-degree assessment by using remote assistance for visual claims. With the use of AR, technical specialists can, therefore, understand the damage volume by overlaying object images representing the object condition before and after the accident occurred. With this information, taking into account collected and processed information, inspectors can calculate the total damage, generating a claim for the property owner.
Free Hand Measurements
HoloLens organically replaces tape for measuring short-to-medium distances, with a precision of up to 1/4 of an inch. Therefore, you can quickly make the necessary measurements at any site without touching the surface.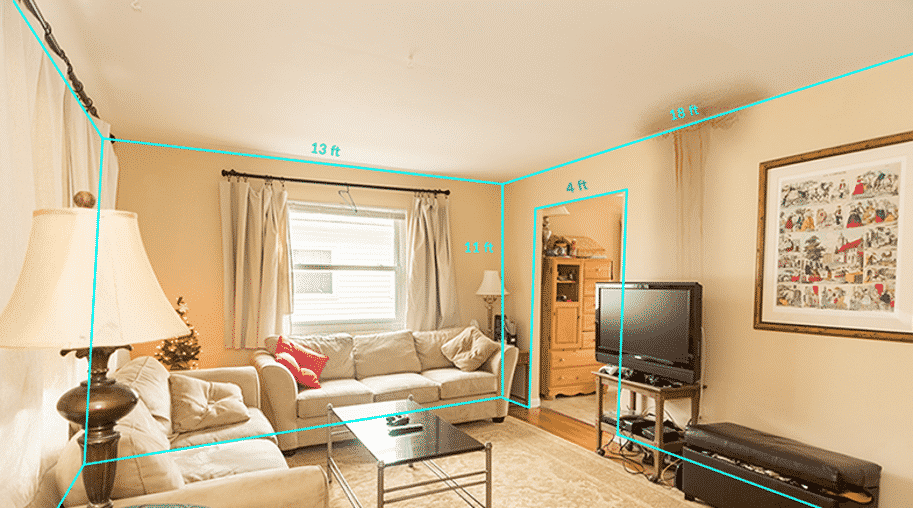 Accurate Photo and Videos for Inspection Reports
Augmented reality lets inspectors capture the real-time on-field experience as a photo or video and share what they see with other experts in real-time. The photos and videos can then be automatically exported into the inspection report document.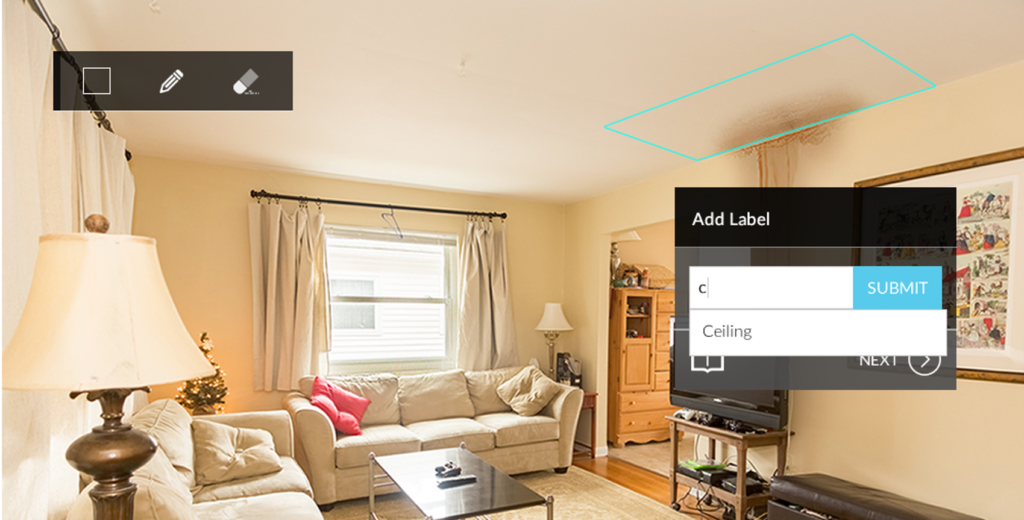 Speech to Text for Information
Capturing: Inspectors on the field can dictate the inspection report and the transcription software engine on the Augmented Reality headset will automatically transcribe the speech in the form of text that will be used for reporting. 
Remote Expert Guidance (Teleconferencing) in the Field
Using AR, technical experts can remotely guide on-field inspectors located in the area of the claim. AR lets inspectors spend less time on the road by allowing them to complete more inspections on the initial visit. One of AR's biggest benefits is the flexibility it provides: Insurance Adjusters can put low-experience technicians to work on the field and experts remain at home or office providing remote support. This flexibility optimizes cross-training and cuts costs, lowering overall operating expenses, reducing overall all claim processing cost. 
Integration with Claims Management Software
The Augmented Reality for claims management software leverages the advanced technology of API based integration of claims in order to enhance the effectiveness of claims reports. The Augmented reality multi-modal integration incorporates upstream content delivery, file sharing, embedding our smart edits into any existing claims management software like NextGear or Pilot.

The welcomed incorporation of augmented reality in insurance domain will only benefit them now and into the future. Coronavirus has solidified the need for total digital immersion today, which is why configuring a system in which you can inspect properties right from your phone or computer is going to change how everything is done forever.
ANY EXPERT ANYWHERE IN THE WORLD UNDER A MINUTE
AR for claim helps companies preserve the accumulated knowledge of long-tenured workers by capturing their expertise and transferring it to less experienced inspectors on the job. In addition, it helps companies retain veteran inspectors who are no longer interested in working in the field, having them serve as office-based experts on a full- or part-time basis or as contractors after they retire.