INSURANCE
Harness the power of digital thinking to modernize back-office systems and revamp the customer experience in insurance.

It's Time For Transformation
With data, algorithms, and changing customer expectations redefining the industry, the insurance business will look very differently five years from now than it does today. The goals you envision for the future—and your ability to execute that vision effectively—will determine your competitiveness.
The insurance industry estimates that leakage—defined as the difference between what is paid out on a claim plus expenses and what should have been paid—is between 5% and 10% of claims paid annually. Leakage is attributed to a lack of adherence to industry best practices. In other words, missteps committed by the adjuster handling the file.
The Insurance AI Imperative
The insurance industry—from product development to underwriting to claims—is being fundamentally transformed by AI technologies. Although some companies are investing aggressively in AI to slash costs while also enhancing the customer experience, most insurers will need to accelerate their efforts or risk discovering that it's become too late to catch up.
CLAIM MANAGEMENT
We help insurers improve their claims management by using advanced software applications and benefiting from analytics, artificial intelligence, mobility cloud, and augmented reality.
AI and AR can allow the processing of most personal and small business claims to be automated, substantially reducing operating costs. Many insurers use image recognition software or computer vision to settle auto claims without the need for a visit from an adjuster. These technological advancements adjusters can concentrate on analyzing complex claims and investigating potential instances of fraud.
Advancements in big data, text analytics, and business rules technologies now allow claims executives to have better claim management. Namely, they can audit claims in progress against a broad range of criteria to identify missteps as they're occurring and allow for course correction prior to settlement.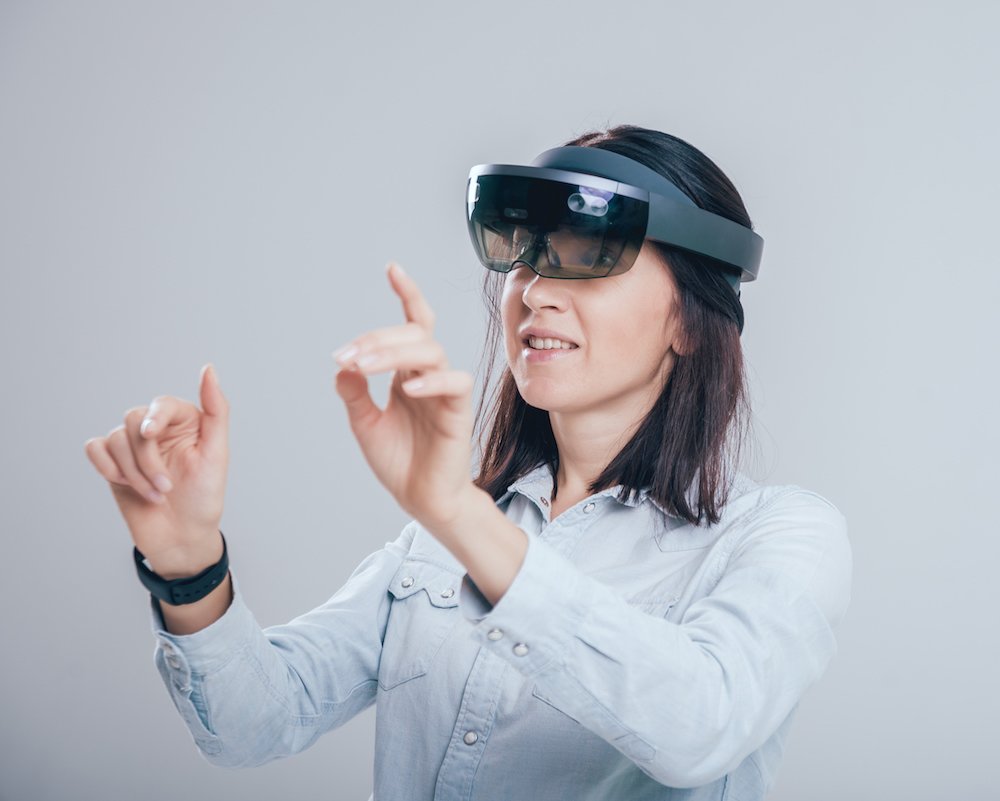 A dedicated practice to deliver services and solutions specially designed for the insurance industry.
A combined 15 years of experience in delivering technology services to the insurance industry.
Strong technology expertise on Microsoft, Open Source, Oracle, Cloud, and Mobility.
50+ software projects delivered globally for insurance companies, with 20+ customers from the insurance industry.
Strong experience in Property Insurance into Claims Management, Inspections, and Reporting.
Capabilities in cutting-edge technologies such as AR, AI, Machine Learning, and Voice Tech.
Testimonials
What our clients say
WBPRO software applications are used by some of the world's biggest enterprises. See what our clients have to say about how our high-quality development services help them transform their organizations.

"WBPRO's software expertise, coupled with their collaborative and innovative company culture, made them a perfect fit to handle all of our software development needs. The team assigned to our projects is extremely committed to our success, highly knowledgeable, hard-working, detail-oriented, and always open to constructive feedback, making our business relationship both effortless and pleasant."
Ted Nelson
CEO, National Water