EDUCATION
IT Solutions for Redefining Teaching and Learning.

e-Learning Software Development
From chalk and blackboards to virtual learning environments, the education sector landscape has transformed dramatically over the years. Digital transformation plays a crucial role in delivering personalised experiences for the students of the future, offering anytime, anywhere learning facilities to help students progress at their own pace.
Our web-based learning management solutions are designed to meet training needs for various education segments. Learning is imparted effectively through customized course modules.
Embrace Intelligent Learning
WBPRO's LMS powers your on-boarding efforts and ignites employee growth through formal learning. With WBPRO's custom LMS, you have the ability to centralize and organize courses, distribute and manage online and instructor-led courses, track certifications, and measure results with dashboards and custom analytics.
LEARNING MANAGEMENT
Great companies start with great talent, and great talent starts with great learning. Today's employees have high expectations for their organization's learning management and development programs. In fact, only 22 percent of employees say their organizations are very effective in providing easy access to learning and development resources.
Companies have to do better if they want to engage and empower their workforce. WBPRO learning management technology can support your current and future talent initiatives by making learning accessible and meaningful, optimizing costs, and providing you with the tools you need to effectively manage your training programs.
With WBPRO, you can easily create, catalog, manage, and track all types of learning activities, including: web-based, instructor-led, video-based, or file-based courses and classes, as well as SCORM-compliant e-learning. You can also connect, import, and manage libraries of cutting-edge learning content from third-party providers.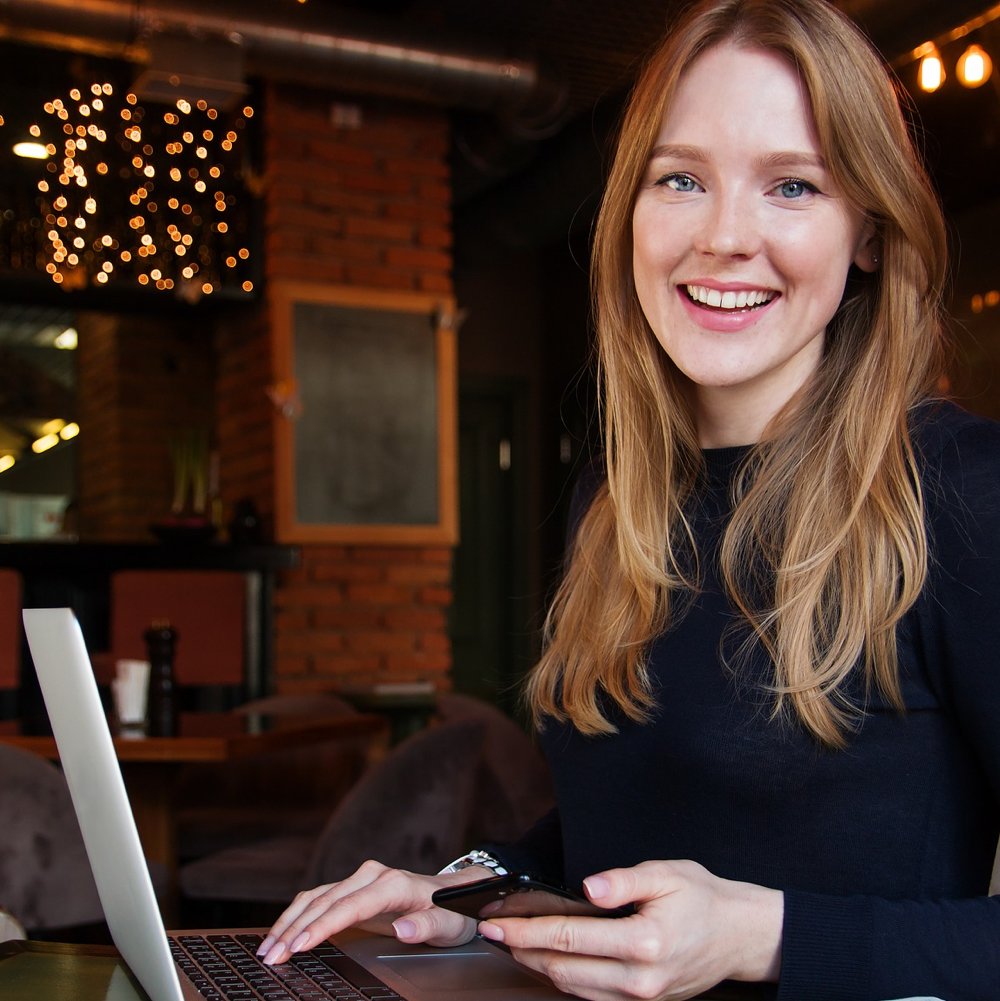 A complete learning management platform to develop and engage your people.
Develop smart learning paths that link learners directly to the skills they need and empower employees to use the learning and development resources that drive individual, team, and organizational performance.
Provide your employees with meaningful learning and development experiences and ensure they have the skills they need to adapt to a changing business environment and learn new skills quickly and efficiently.
Save time and reduce the administrative burden that comes with managing a powerful learning and development system, all while still having access to reports that ensure you're in compliance.
Testimonials
What our clients say
WBPRO's LMS is used by some of the world's biggest enterprises for training and compliance. See what our customers have to say about transforming the learning process for their organizations.

"I have worked with WBPRO for the last few years and I have found their work product to be of high quality. They are conscientious in their endeavors and reasonable in their cost. They consistently try to make the project or product better and are flexible with last-minute changes and upgrades. When I needed more resources, they were able to adjust and meet my needs. They have been a good company to work with."
Colm Keenan
Vice President, eLearning Services