MANUFACTURING
IT Solutions for Redefining Teaching and Learning

Connected Value Chain
New technologies, a changing workforce, increased mobility, demanding regulatory requirements, and accelerated supply chain globalization—these forces are drastically changing the workplace for manufacturing organizations.
From the back office to the production floor, our solutions help manufacturing organizations ensure their people have the necessary skills, training, and knowledge to meet operational needs for compliance while increasing productivity, quality, and efficiency.
MANUFACTURING MODEL 
Manufacturers have a massive opportunity to make innovative products with new levels of personalization and efficiency. From analytics and automation to AI, new digital skills and technologies are changing how manufacturers work. Yet, leadership in the digital economy requires more than smart factories and integrated systems. It also demands new capabilities that empower you to make critical business decisions based on real-time contextual data. It's the biggest opportunity of the modern era, and WBPRO is here to help you make the transition effectively.
CONSULTING & SOLUTIONS 
Our team of dedicated business consulting professionals ensures that manufacturing clients get the business results they expect from their technology investments and digital programs. We help manufacturers monetize connected products, connected operations, and connected customers.
We help organizations improve their ability to respond to change by removing the constraints to speed. We believe in ​transparency​, visibility, honesty, and​ aptitude. We can seem provocative and disruptive, but we're genuine in our drive to remove the constraints that limit an organization's potential.
With manufacturing as a huge contributor to global growth, the transformation to a digital enterprise is critical to both the ongoing health of individual manufacturers and the economy as a whole.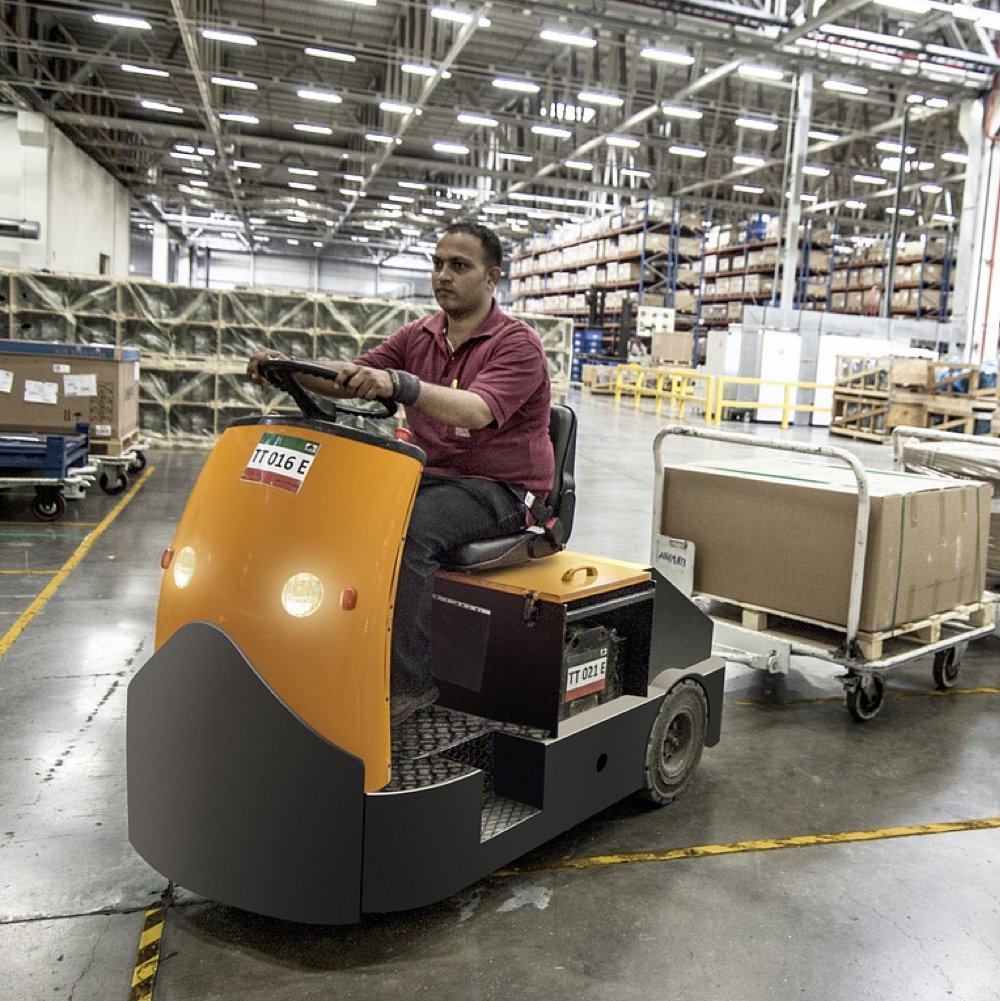 Develop a skilled workforce and outpace the competition
Link every employee's individual goals with organizational goals to provide context for their work and drive employee accountability and engagement. Customize your performance process and forms to meet your specific needs.
Assess every employee's demonstration of the lean manufacturing competencies critical to their role or the organization. Easily identify learning needs, as well as the development activities that will help employees learn faster and perform better.
Have less down time by on boarding employees faster and providing training through virtual classrooms or via mobile. Gain real-time visibility of your team's compliance status. Provide flexible workflows for internal and external learners.
Testimonials
What our clients say
The world's largest enterprises use WBPRO software applications.
See what our clients have to say about how our high-quality development services help them transform their organizations.

"Having worked with WBPRO for past 8 years, in two different insurance-related companies, WBPRO has delivered high-quality development services. I have always found their work to be thorough and delivered on time and within budget. WBPRO's responsiveness to the client's request has always been immediate, and they always offer insights to development work they do for us and explain what is good for the long term."
Douglas Dell
Vice President – Vale Training a Sedgwick Company