Schedule Consultation

We'd love to learn more about your business needs and discuss how we can help you deliver the results you want.
Whether you're still in the planning phase or are already into a project, we're here to help you reach your goals and discuss how you can accelerate your software development and modernization.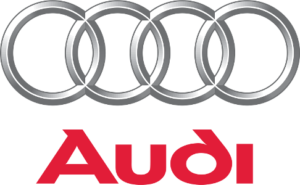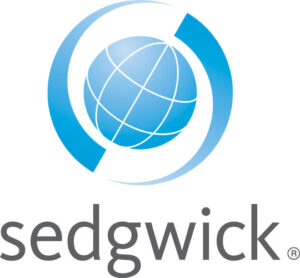 I have worked with WBPRO now for almost 10 years and it has always been and continues to be a terrific experience. From customer service to the product everything is flawless.
India
13A1, Transasia Cyber Park,
Infopark Phase II, Kochi, Kerala 682303
Email (Sales) : sales@wbpro.com
Email (Customer Support) : techsupport@wbpro.com
Got a question? Please complete our contact form so we can respond to your inquiry.