Best Software Development
Outsourcing Companies in USA
18 years of experience managing teams for large corporations makes us a strong partner
for all of your software development outsourcing needs.

Software Outsourcing Services
Software Outsourcing provides companies with access to expert software engineers boasting a range of tech skills from cloud computing to UX design. And they can start working on a project right away.
With a dedicated team, you have access to highly experienced senior engineers while maintaining maximum flexibility.
It works great for an Agile development process or maintenance, support, and upgrades to existing applications. WBPRO has a unique way of providing clients with the benefits of a traditional dedicated team model while ensuring accountability and focus.
We Build Remote Teams
Our Outsourced Software Development Service allows you to quickly grow your team with remote, high qualified software professionals.
WBPRO takes care of recruiting, interviewing, hiring, and managing top developers so you can spend more time focusing on what really matters to your business.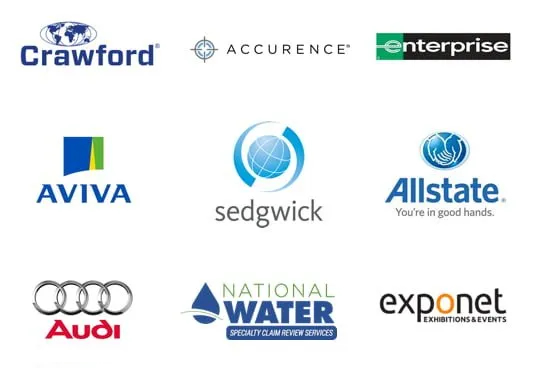 Technologies
World-leading enterprises use WBPRO software applications built using the following technologies.
Web Technologies: Microsoft .NET, C#, PHP, HTML5, Angular, React, NodeJS
Mobile: iOS (iPhone/iPad), Android, Cordova, Ionic, Xamarin
Cloud: AWS, Azure, Google
Advance: Microsoft HoloLens, Nuance: Speech to Text
Databases: Oracle, MySQL, MSSQL, IBM DB2, Teradata, MongoDB, PostgreSQL
Financial Restructuring
Improving the business's financial position while reducing or at least containing costs.
Core Competence
Redirecting the business and IT into
core competency.
Technology Catalyst
Strengthening resources and flexibility in technology and service to underpin the business's strategic direction.
Business Transition
Facilitating and supporting major
organizational change.
Business Innovation
Improving and innovating in processes, skills, and technology, while mediating financial risk through the vendor.
Time to Market
Accelerating the product's time
to market.
Remote Software Development
Here's an example of a successful team structure you might use when you first start working with a remote software development team for Software Projects Outsourcing Companies in the USA.
Our Key Service Offerings
Software Projects Outsourcing Companies in USA
With WBPRO Outsource Software Development, you can hire one or more developers to work as an extension of your existing team, accelerating a project's progress.
With WBPRO Outsource Software Development, you can hire an entire team of software developers that consists of a Project Manager, Designer, Developer, and QA.
Hire one or more Quality Analysts to support your development team for testing the application, using both manual and automated testing and creating the test cases.
Customer Stories
Our customers are everything. They inspire us, teach us, and motivate us to always do better. Through their stories, you'll learn how we work closely with our clients to design custom eLearning solutions that meet businesses' goals and have a measurable impact on employees and learners.
Crawford & Company automated their compliance training using web-based Compliance Training Distribution System (CTDA). By using CTDA, time to create a distribution decreased from weeks to less than an hour.
Pilot LMS provides courses, quizzes, assessments, and exams, allowing learners to earn credits and certifications. LMS has trained more than 27,000 learners and reduced the per-employee cost vs. traditional training by 60%.
KMC LMS enables the creation of a personalized URL to access the LMS and custom brand the entire application. The complete LMS can be customized and set up with assignments in less than 5 minutes.
Testimonials
What our clients say
WBPRO LMS is used by some of the world's biggest enterprises for training and compliance. See what our customers have to say about transforming the learning process for their organization.

"WBPRO's software expertise, coupled with their collaborative and innovative company culture, made them a perfect fit to handle all our software development needs. The team assigned to our projects is extremely committed to our success, highly knowledgeable, hard-working, detail-oriented, and always open to constructive feedback, making our business relationship both effortless and pleasant."